What we do
There are four elements at the core of any biotech company's road to success:
Scientific & technical know-how
IP strength
Funding
Staff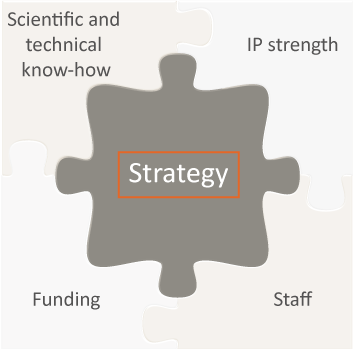 However, strategic advice is a central need for our clients because it has implications in every aspect of the company. This idea is our seminal starting point for what we do:
We are focused on strategic consultancy specialized in biotechnology.
We emerged to advise and provide strategic management support to scientists who wish to convert their projects into successful ventures.
We designed a complete service portfolio to support our clients in almost every aspect they may need.
We respond to the demand from scientific professionals in the biotechnology environment, seeking expert advice to enable them to turn their research into business ventures.
We are specially committed to emerging biotechs because they are the future.
Our future goal is to maintain this line of performance and adapt to new requirements in order to give an effective and timely response to the trust of our clients.
Our services
IBC offers a unique approach for early stage companies by introducing consultancy plus interim executives.
Interim management strategy gives the opportunity to our clients to minimize their expenses while they raise money to move on to the next development steps.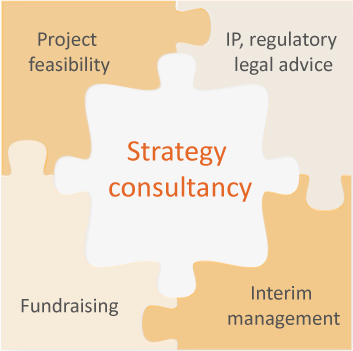 Taking advantage of our expertise in biotech
Project Feasibility
We analyze your idea or scientific project from a business perspective.
We analyze the technology, the product, the equipment, the strength of the patents and the market need.
We value companies and patent portfolios.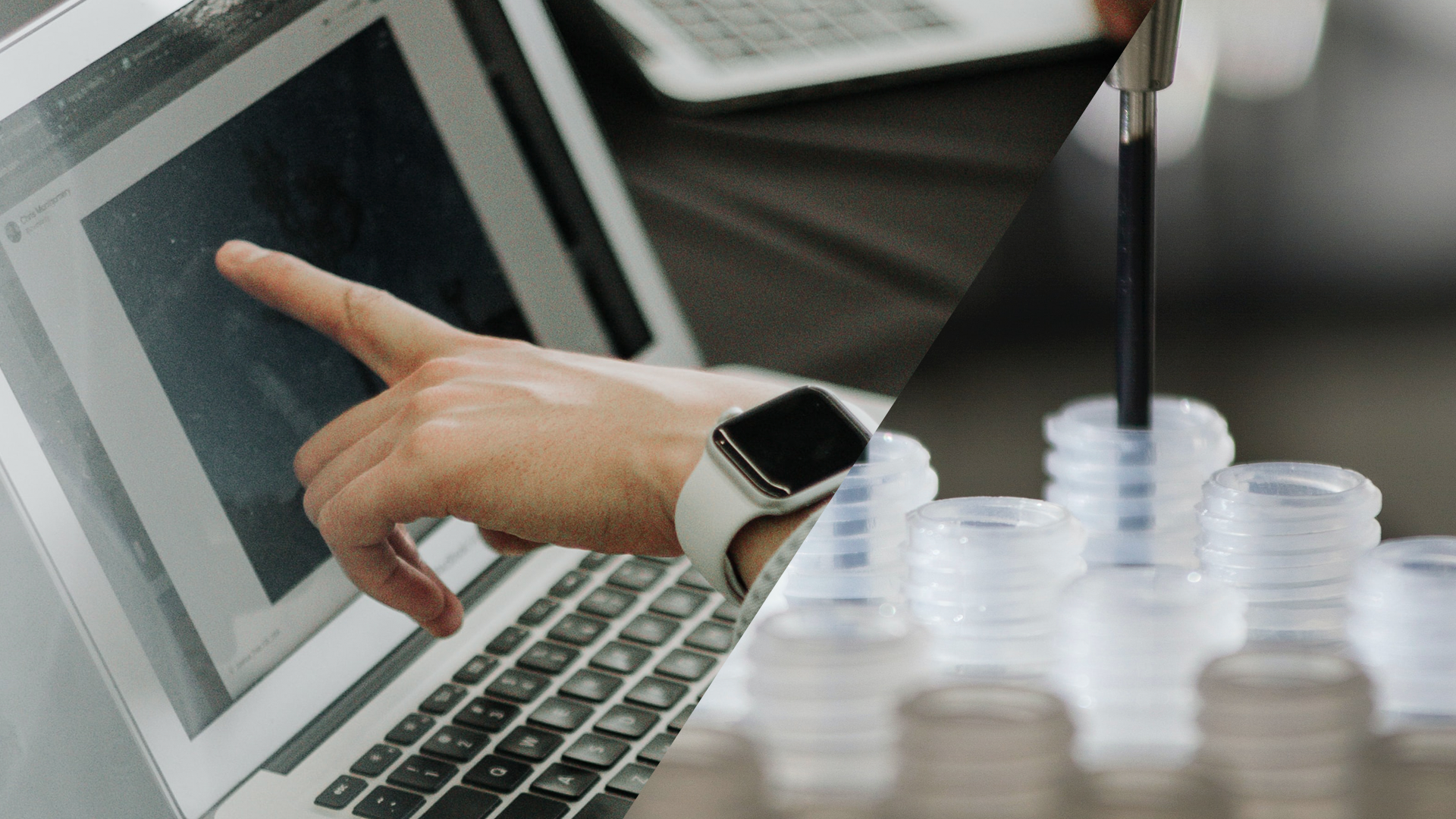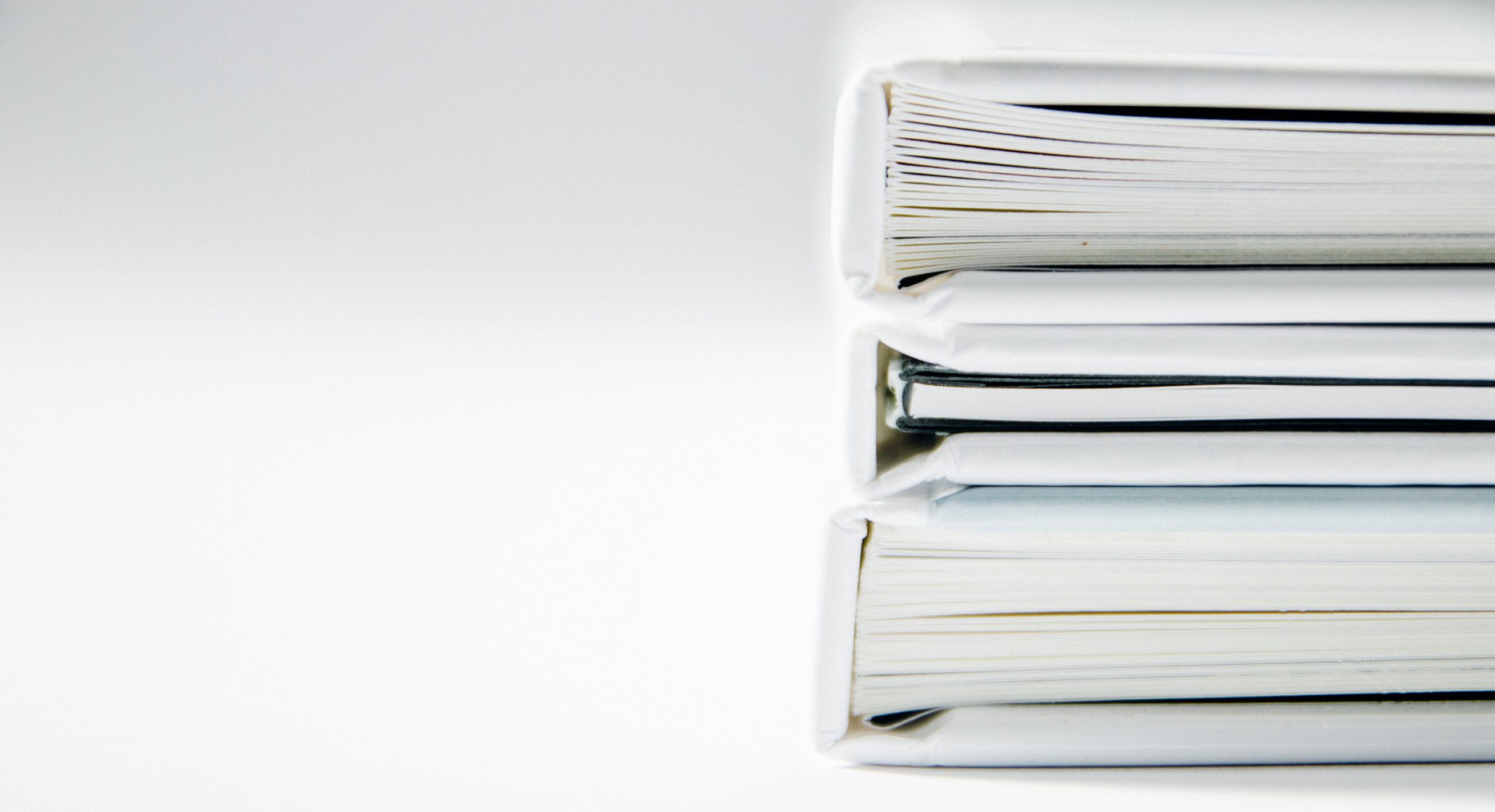 Through our partner network
IP & Regulatory legal advice
We help you with the design of the IP strategy and identify the regulatory needs that your project will have to face for its future commercialization.
We work with a first class professional network.
An innovative approach to staff needs
Interim management
We provide executives for our clients.
We offer two options, PT (part time) and FT (full time), suitable for any staff needs you may have.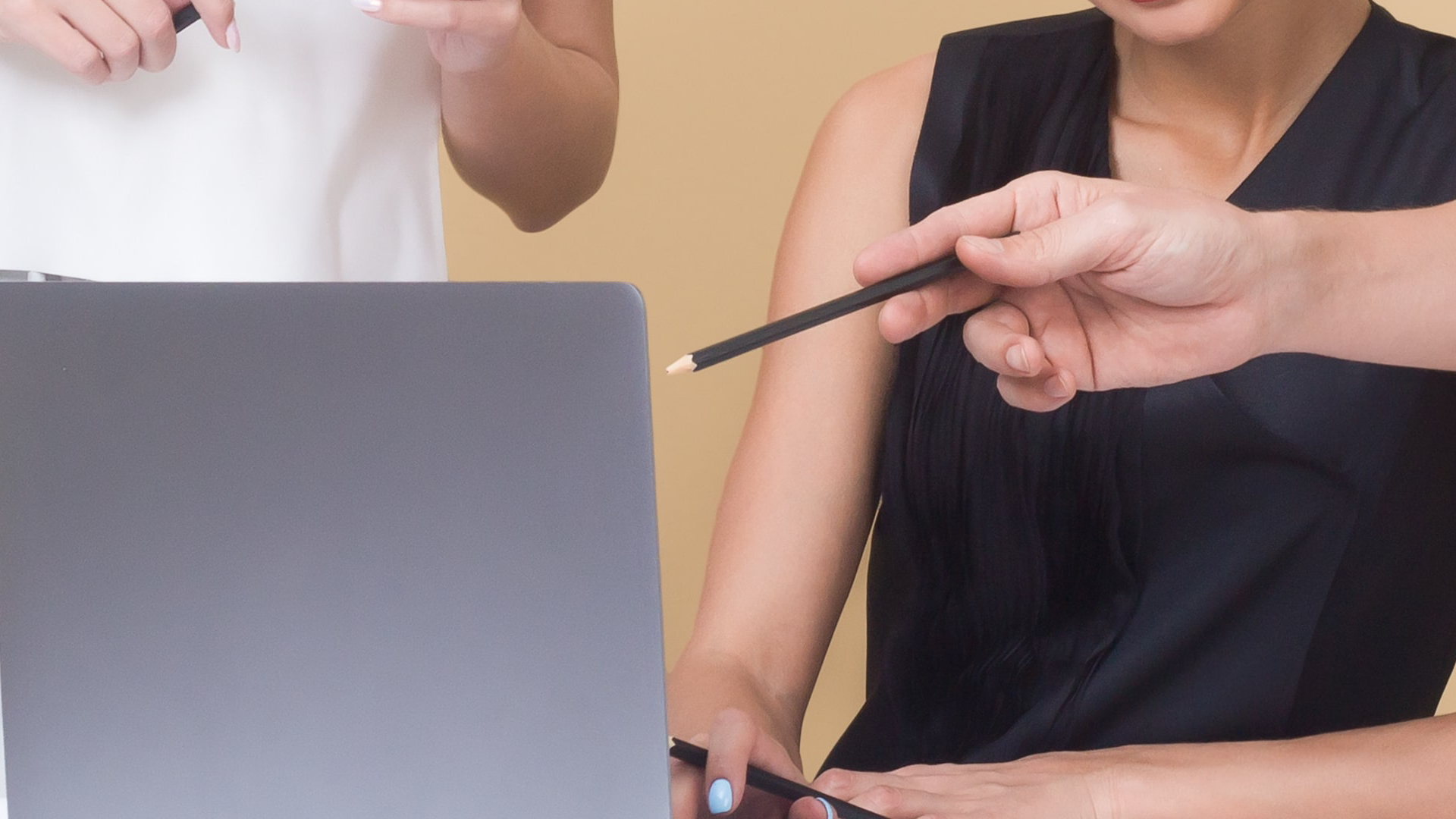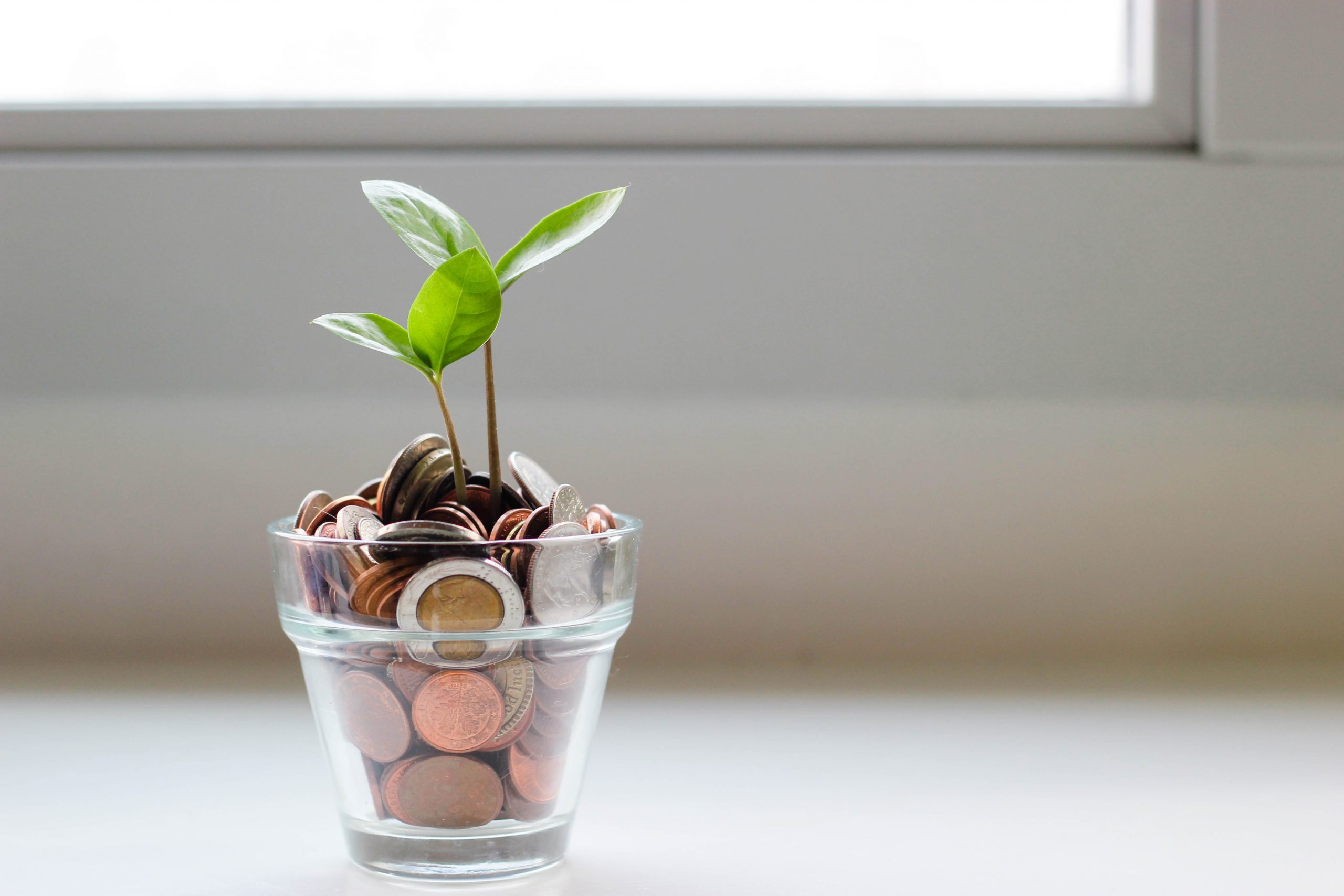 Support in public and private fundraising
Fundraising
We prepare documentation and contact potential investors.
We assist the client through the negotiation and due diligence processes.
Our core service
Strategy consultancy
Having implications in every aspect of our client's needs, this is our core service, which strengthens and completes our service portfolio:
Business plan preparation
Advise on grow and development strategies
Resources and capabilities determination
…and more. Our main goal is to make our client attractive to investors.
Contact
Please fill out this form and we will contact you ASAP.
Thank you!